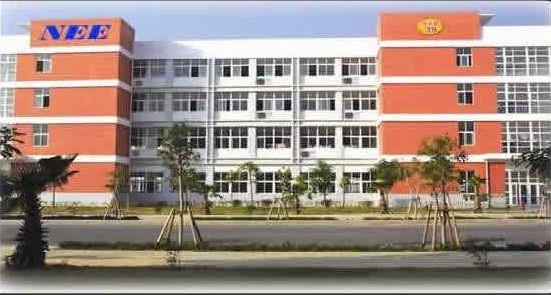 ¡·Current Location£º ABOUT US ¡¶ Company Profile
Company Profiles
Based in Xiamen,China,Nagasima Electronic Equipment(NEE) has 20 years of experience in design and manufacturing of high quality transmission and distribution products such as MATV, SMATV,CATV and multi-media broadband network components. We have very loyal customers in over 20 countries.Since the inception of new ownership and management team in 2004, We have achieved an annual revenue growth of over 60% in every of the last four years.
Initially established by Taiwanese founders, We inherited the detail-oriented process engineering,quality control and management style that allowed us to stand out from our indigenous Chinese competitors. Nee has an ISO9001:2000 certified quality control system to ensure product quality.
As a Chinese company, we also nurtured a strong relationship with our local venders over the years that enabled us to make high quality products at very competitive cost. We are very happy to pass such cost benefit to our costumers We can customize our products to meet customer's specific needs. At NEE, we believe in continuously learning, developing and improving our products.
Our products include optical transmitters/Receivers; Modulators and other headend Equipments,Trunk amplifiers and line extenders,powersupply units,drop distribution amplifiers; outdoor splitters and taps,directional couplers and power inserter;drop splitters and taps,2.4G splitters and TVRO accessories;CATV & SMATV Wall Sockets; various other CATV & SMATV Accessories.